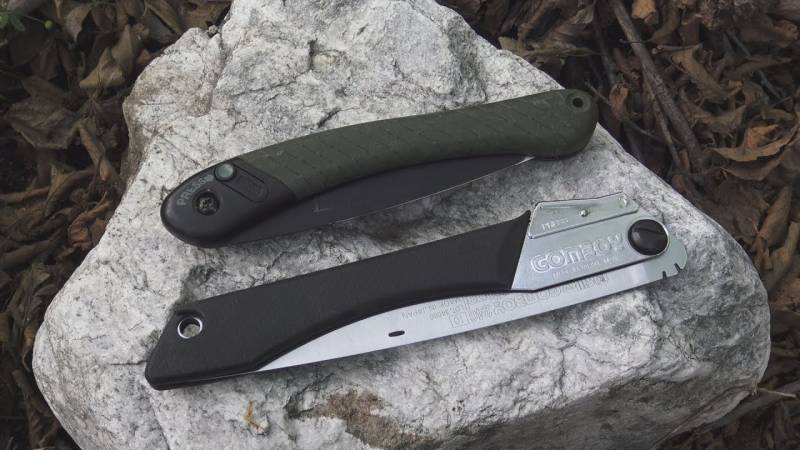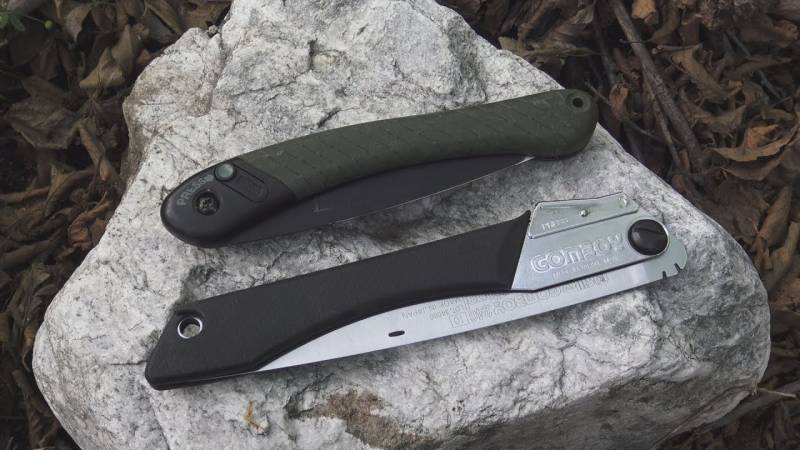 Victorinox Swiss army knives
Victorinox Swiss army knives
Silky Saws
We proudly offer these world-renowned Japanese woodworking saws, handsaws, polesaws and folding saws crafted by Silky Saws in Japan. Selling and marketing Silky Saws is a pleasure because of the quality and attention to detail that is a philosophy hallmark of Silky Saws Japan. It is critically important for the survival of humanity that we maintain and preserve our trees, forests and greenery. SILKY's intent is to be eco-friendly and to continue with a strong passion for excellence in the design and manufacture of saws that are superior and a pleasure to use everywhere in the world.
Silky saws are made in Japan by a company which has specialised in the manufacture of saws since 1919.  Unique technology and design has resulted in an extensive range of saws with superb cutting ability.  Silky saws cut as you pull the blade towards you.  They do not cut on the forward or push stroke.  Cutting on the pull stroke requires less energy and gives you more control over the action of the saw.
Showcase
Choosing A Pocket Boy
Silky Pocketboy|How to choose the right one
Choosing A Bigboy
How to choose a Silky Bigboy PART 1
More Info
Warranty
All Silky products will come with a 2 year warranty in Australia when purchased through Knife Depot. Any faults or issues with your Silky product caused by regular use will be fully covered and your product will be repaired or replaced.
Legal Requirements
All knives sold in Australia through Knife Depot require the purchaser to be over the age of 18 years. Knife Depot reserves the right to refuse the sale of a product to any person under the legal age.