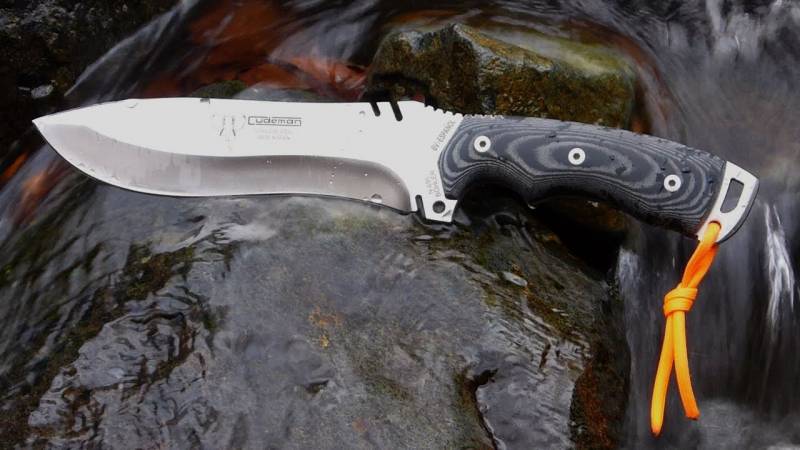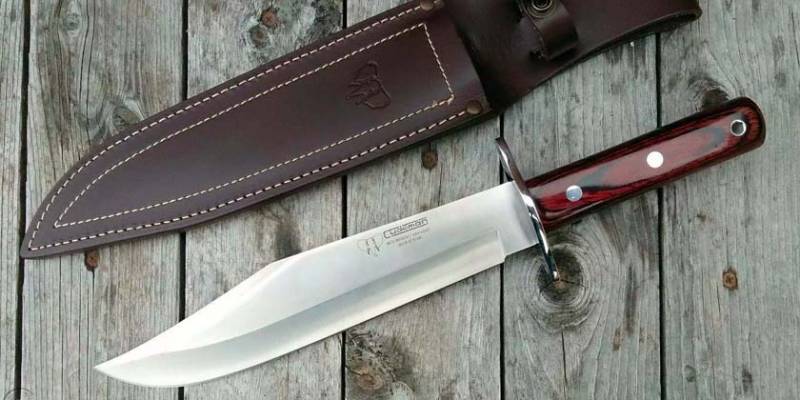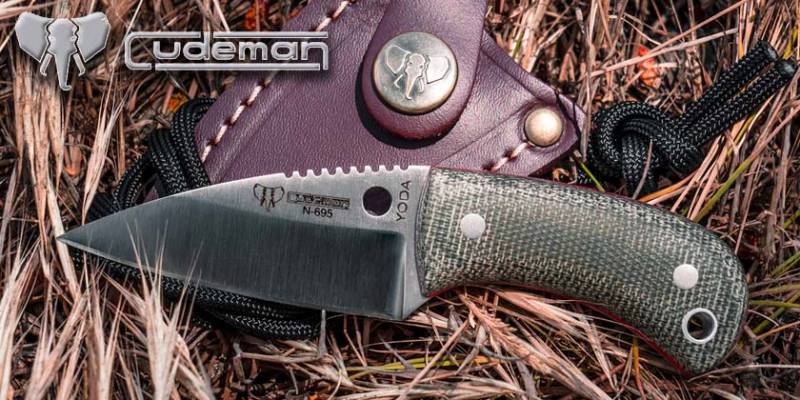 Cudeman Knives
Cudeman is a Spanish knife manufacturer who have been producing high quality blades since 1988. Their knives are all made using the best raw materials, and all come with a sheath to keep your knife in. Cudeman offer a range of knives from hunting knives, to skinners, to bowie knives and much more. No matter what you're searching for in a knife, Cudeman are sure to have a knife that will meet your needs and requirements and perform when put to the test.
Showcase
Cudeman 328-M
THIS FOLDING Knife is as STRONG as a FIXED BLADE | Cudeman 328-M
Cudeman 155-MC
THIS is the ULTIMATE Survival Knife | Cudeman 155-MC
More Info
Warranty
Warranty 
All Cudeman products will come with a 2 year warranty in Australia when purchased through Knife Depot. Any faults or issues with your Cudeman product caused by regular use will be fully covered and your product will be repaired or replaced.
Legal Requirements
Legal Requirements
All knives sold in Australia through Knife Depot require the purchaser to be over the age of 18 years. Knife Depot reserves the right to refuse the sale of a product to any person under the legal age.