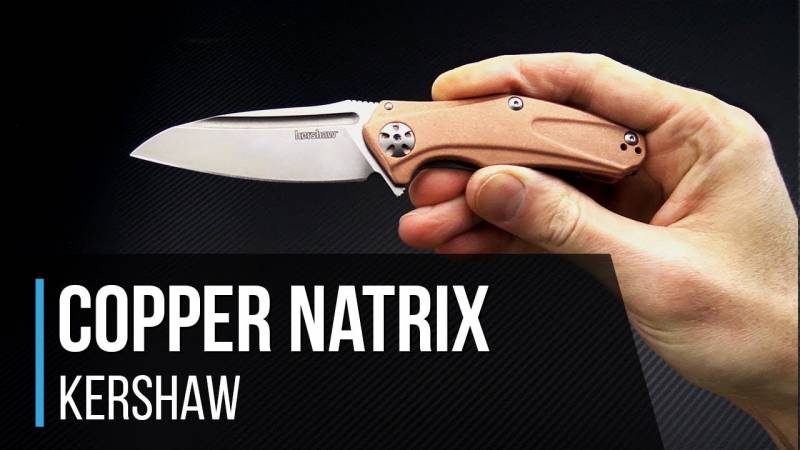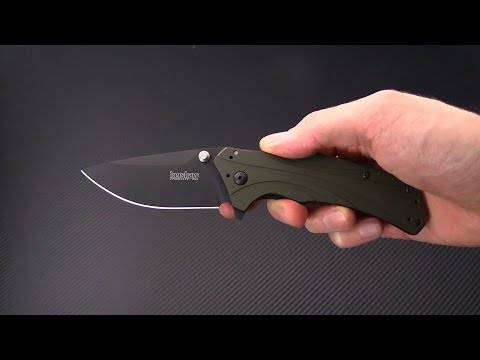 Kershaw Knives
Kershaw was founded in 1974 to design and manufacture tools that knife users would be proud to own, carry, and use. This has meant that every Kershaw knife must be of the highest quality. Whether it's a hardworking pocketknife, a hunting knife, or a special collectors' edition, Kershaw always chooses appropriate, high-quality materials and is dedicated to intensive craftsmanship.
Showcase
Kershaw Deschutes Axe
Kershaw Deschutes Camp Ax - 1075
Kershaw Camp 10
Kershaw 1077TAN - Camp 10 Tan
More Info
Warranty
Warranty 
All Kershaw products will come with a Limited lifetime warranty in Australia when purchased through Knife Depot. Any faults or issues with your Kershaw product caused by regular use will be fully covered and your product will be repaired or replaced.
Legal Requirements
Legal Requirements
All knives sold in Australia through Knife Depot require the purchaser to be over the age of 18 years. Knife Depot reserves the right to refuse the sale of a product to any person under the legal age.