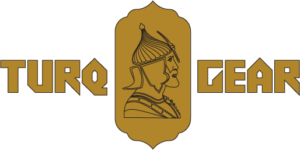 KNIFE DEPOT CUSTOM x Turq Gear System-M

Loading...
DESIGN. ORDER. BUILD.
This is a custom knife builder utilising TurqGear's System-M design. This System-M design allows you to pick and choose any knife shape you want with the ability to customise the screws, handle scales and sheath. The most innovative part of the System-M design is that all screws and handles are interchangeable between the different blade designs. You can add a new look to your knife by simply replacing your handles and/or screws.
note*  All knives come unassembled as we believe the best part of a custom knife is the assembly. Each knife purchase will include paracord and a T-25 Torx Screwhead for assembling your new knife.