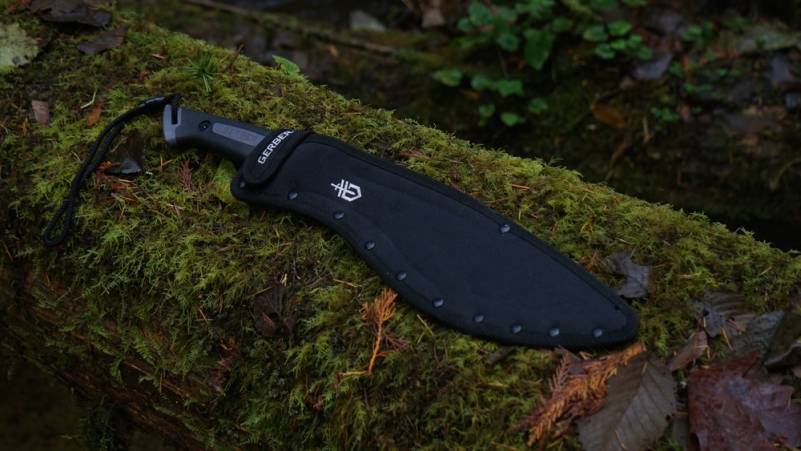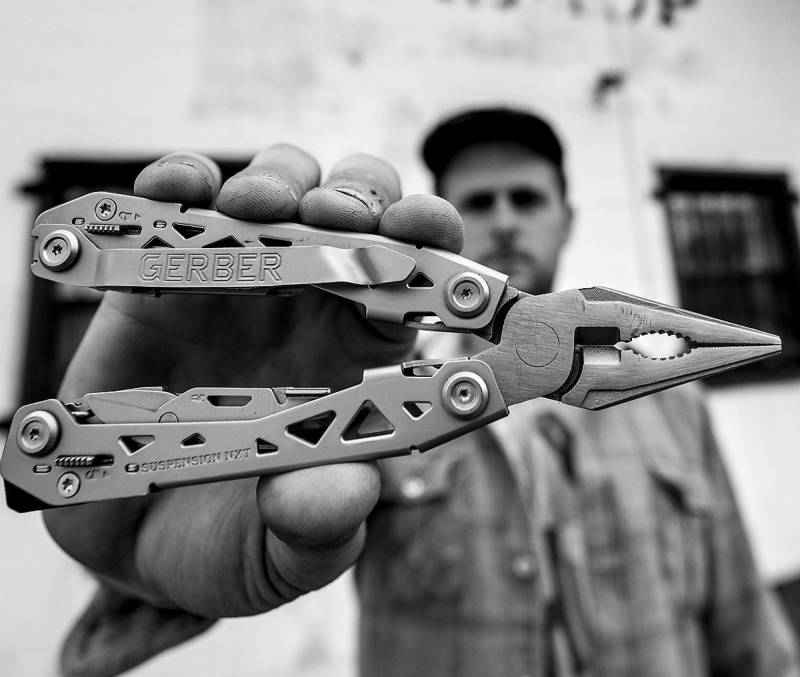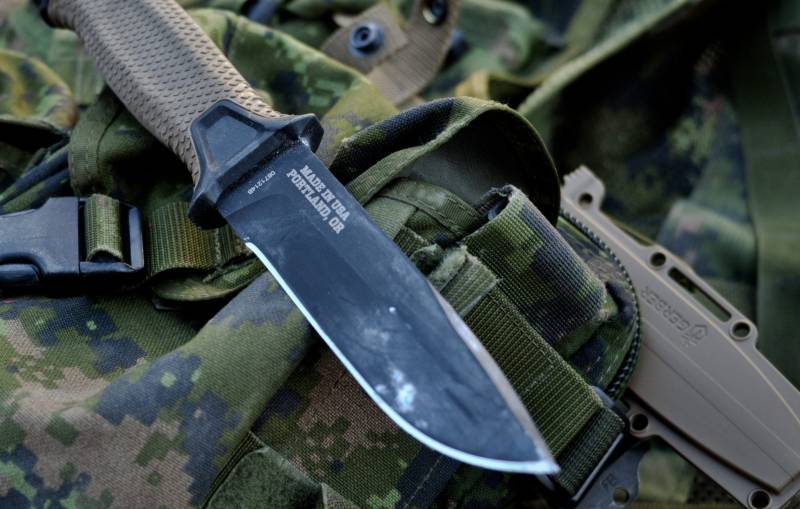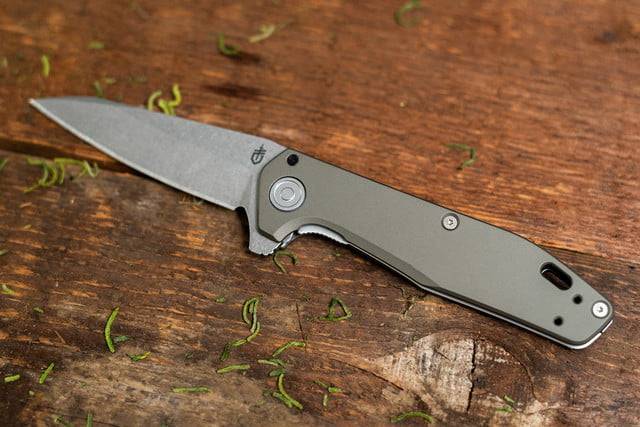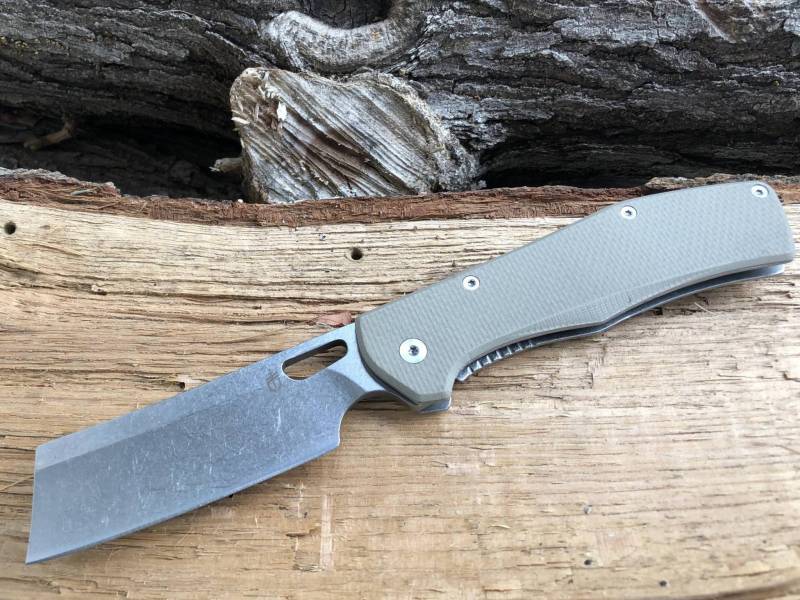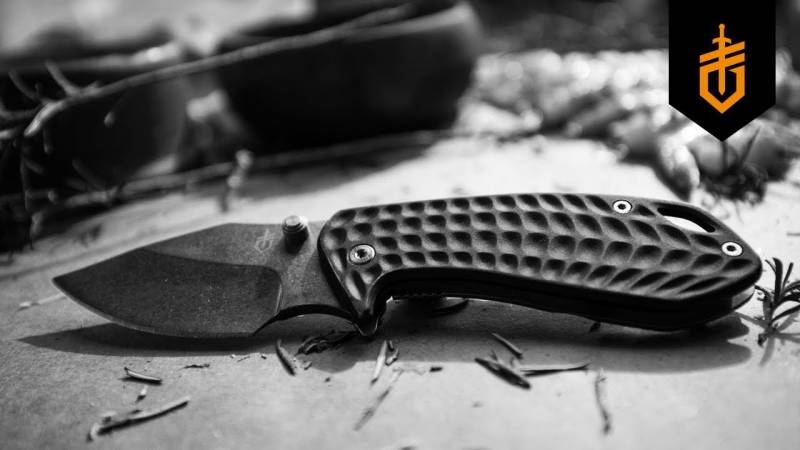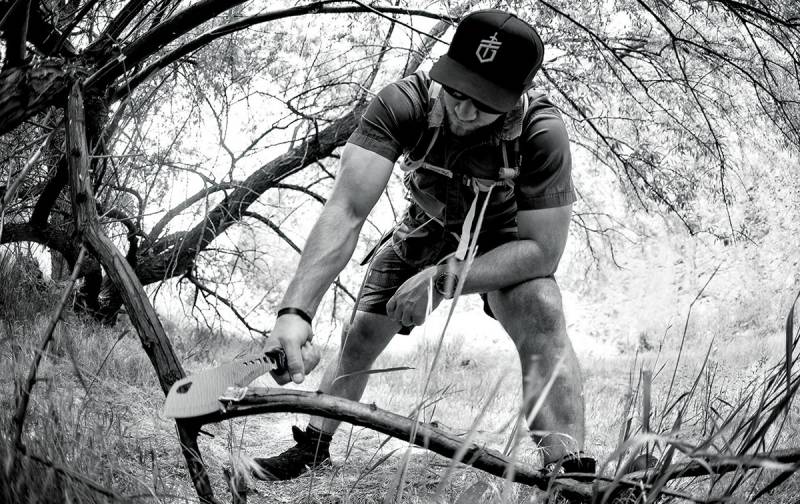 Gerber Knives
When Joseph R. Gerber described his young knife company, Gerber Legendary Blades, as the "birth of an enterprise that grew into big business", it was true. What had started out in 1939 as a small batch of handmade cutlery sets given as holiday gifts had turned into thousands of retail accounts around the country. By 1960, Gerber had quickly become one of the most trusted, appreciated and collected names in knives. Over 70 years since its founding and Gerber continues to grow. Still grounded in the same principles that first guided Joseph R. Gerber's "enterprise," Gerber is a company dedicated to making knives and tools that combine high quality materials and innovative designs that will stand up to a lifetime of use. The sleek, stainless steel sheath knives of the '50s and '60s (the Magnum Hunter) have given birth to today's lightweight, open-frame clip folders (the Remix). Gerber is, however, no longer just a knife company. Multi-tools, axes, handsaws, machetes, headlamps, flashlights, survival kits, digging implements – these are the newest directions that Gerber explores with the same standards of quality and design that inform their revered knife making.
More Info
Warranty
Warranty 
All Gerber products will come with a 25 year warranty in Australia when purchased through Knife Depot. Any faults or issues with your Gerber product caused by regular use will be fully covered and your product will be repaired or replaced. Gerber have a no fuss warranty and understand that products will be used for purpose and from time to time will be scratched and marked, this will not affect the warranty.
Legal Requirements
Legal Requirements
All knives sold in Australia through Knife Depot require the purchaser to be over the age of 18 years. Knife Depot reserves the right to refuse the sale of a product to any person under the legal age.