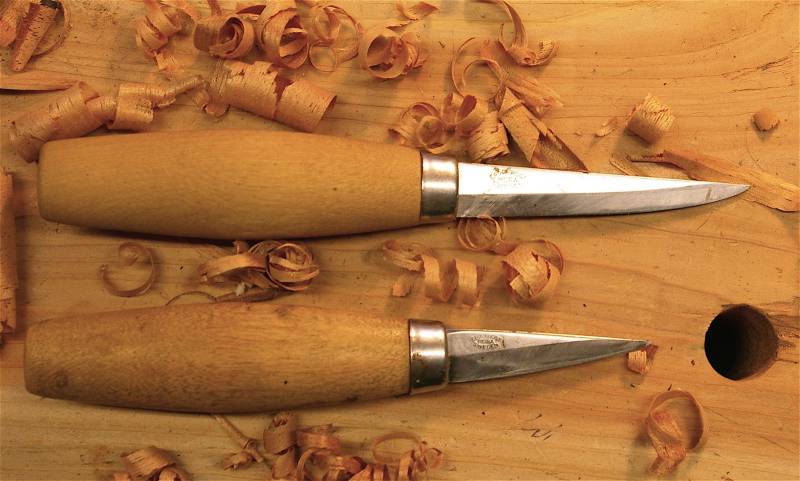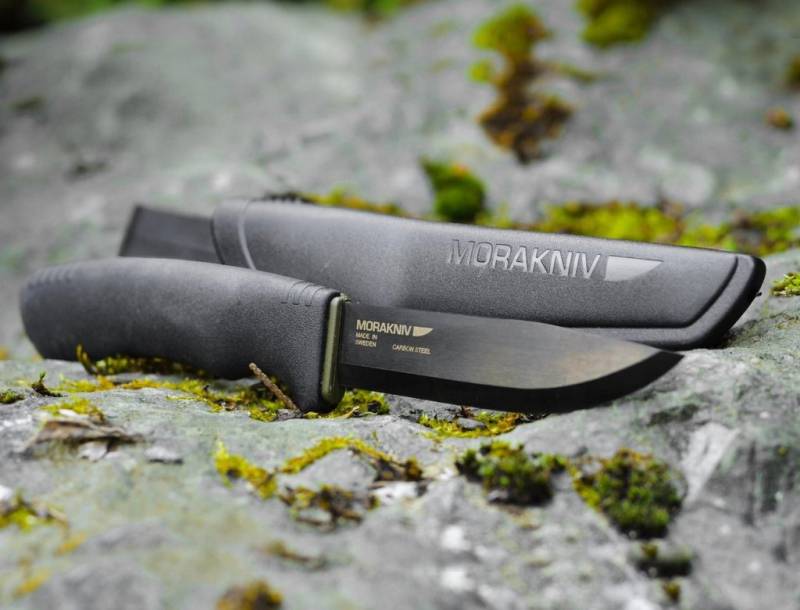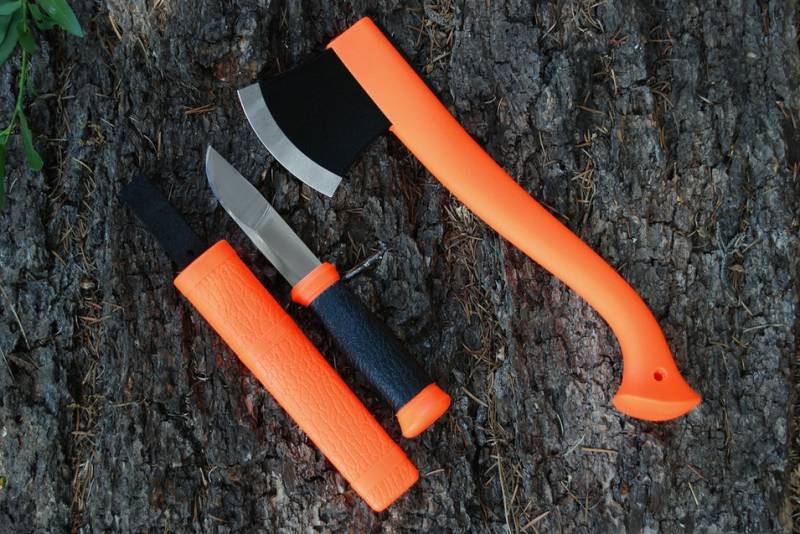 Morakniv Knives
We know knives. We also know a lot of other things. Like the importance of constantly working to improve our production and standards, to find new exciting projects, to engage inspiring ambassadors, and create fun events. We also recognise the importance of making changes for the environment and therefore sustainability is a high priority for us. Our range includes wood carving, fishing, outdoor and survival knives. Every knife has carefully chosen characteristics that make it as good a working tool as possible in its optimal environment. Morakniv is proud and famous for its high quality.
More Info
History
History 
Everything started with craftsmen's knives. Ever since the beginning we've made knives for work purposes, whether on the farm, for building or for carpentry. The thing all our craft knives have in common is that they perform to the highest quality in all situations and they're reliable tools for true professionals.
Outdoor recreation users have increasingly tough demands, who make an active choice of brand and product, know that Morakniv stands for high quality, sharpness, a long lifetime, and attractive design. The feeling that a knife suits you just perfectly is just as important as its function. Among our outdoor and adventure knives there's everything from the founding model Companion to the survival master Garberg.
Warranty / Legal Requirements
Warranty 
All Morakniv products will come with a 25 year warranty in Australia when purchased through Knife Depot. Any faults or issues with your Morakniv product caused by regular use will be fully covered and your product will be repaired or replaced.
Legal Requirements
All knives sold in Australia through Knife Depot require the purchaser to be over the age of 18 years. Knife Depot reserves the right to refuse the sale of a product to any person under the legal age.