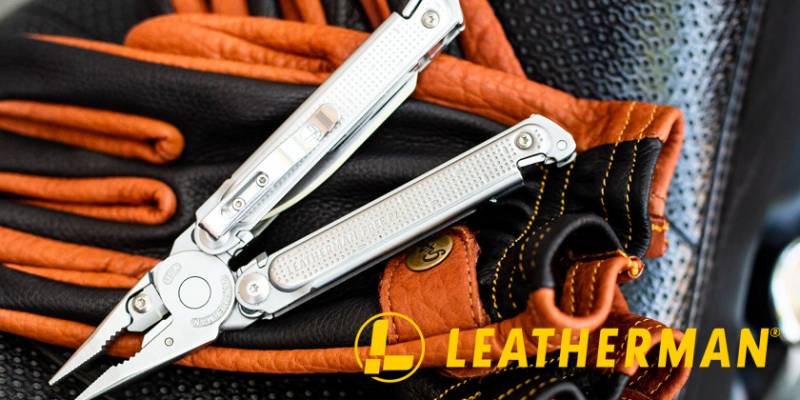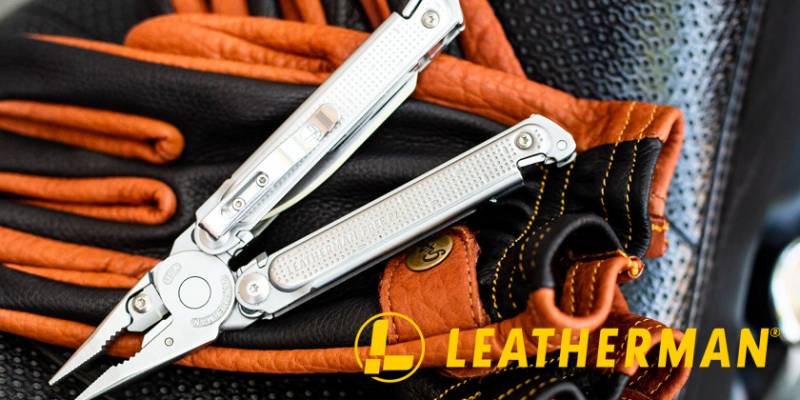 Victorinox Swiss army knives
Victorinox Swiss army knives
Leatherman Multitools
Leatherman have been manufacturing and designing multi tools and multi tool accessories for over 30 year from their manufacturing base in Portland Oregon in the United states. Over that 30 years their range have evolved and increased to include more than 70 tools and devices. All Leatherman multi tools have certain attributes that make them perfect for particular applications and with their lifetime warranty backing on every tool manufactured you can be assured that you will have many years of hassle free use. Leatherman are so confident in the quality and precision of their products that If for some reason your Leatherman Tool fails under normal everyday use Leatherman will repair or replace the tool within the 25 year warranty period. Choosing a particular Leatherman tool can sometimes be a difficult decision as they all look so similar but have many different combinations of tools. To make things easier we have chosen a few of the more popular models and bunched them into application and highlighted what makes in our opinion these particular tools suitable for this application. Elite Outdoor Gear is an Official Distributor of Leatherman products in Australia and all Leatherman products sold through us come with full Leatherman Australia 25 year lifetime warranty.
Showcase
Leatherman Free Series
Leatherman FREE Collection Overview
Leatherman For Real Life
Leatherman: For Real Life
More Info
Warranty
Warranty
All Leatherman products will come with a 25 year warranty in Australia when purchased through Knife Depot. Any faults or issues with your Leatherman product caused by regular use will be fully covered and your product will be repaired or replaced.
Legal Requirements
Legal Requirements
All knives sold in Australia through Knife Depot require the purchaser to be over the age of 18 years. Knife Depot reserves the right to refuse the sale of a product to any person under the legal age.