Sale!
MUNDIAL Butcher's Knife 20cm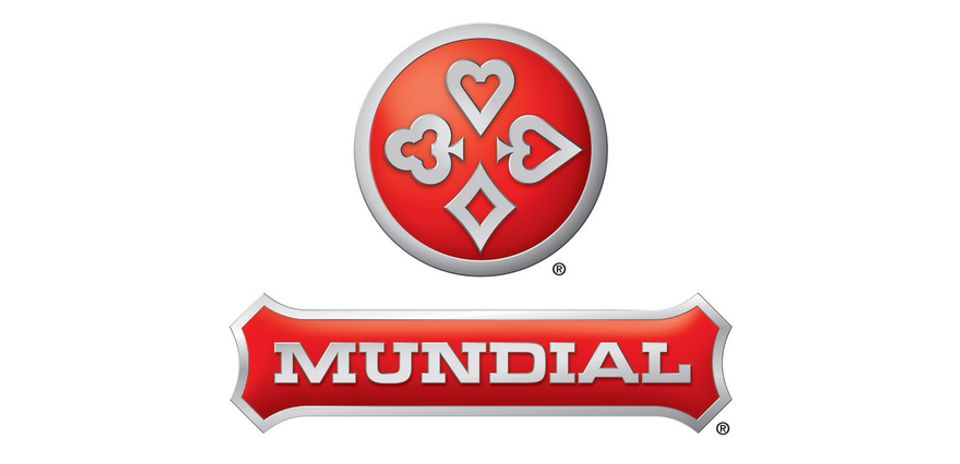 A quality butchers knife for everyday use with high carbon stainless steel blades and hygenic boilable sanitary handles.
Mundial is a well-known brand of knives manufactured in Brazil. The company was established in Brazil before WWII by a German knife manufacturer. The production still bears the hallmark of its origins.
Knife handles are polypropylene, which can be boiled, and the blades are of high-carbon stainless steel, which is easy to sharpen whilst being resistant to rust (not rustproof). These are mid-range knives. Quality at a reasonable price.
Highlights:
High-carbon CrMo stainless steel
Polyacetal, triple riveted
Handwash and dry thoroughly
In Stock
Brand
MUNDIAL