Description
MATERIALS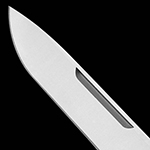 420HC Stainless Steel
An improved, high-carbon (HC) form of 420 stainless steel that works well with high production tooling. 420HC's strength is optimized in Leatherman multi-tools by heat treatment.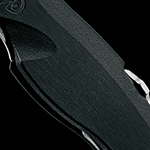 Glass-filled Nylon
A thermoplastic material where strength is improved by adding chopped glass fibers. This allows for excellent durability without adding significant weight. In Leatherman knives, the glass-filled nylon handles are so strong that an inner steel frame is not required, thereby reducing weight for a lighter every day carry. Leatherman uses a 60% glass mix.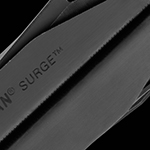 Black Oxide
Black oxide is a powder-based metal coating. Ideal for situations where giving away a position would be costly, it is widely used by the military for its effectiveness in reducing glare and reflection.