Sale!
Kasumi Damascus Santoku Knife 18cm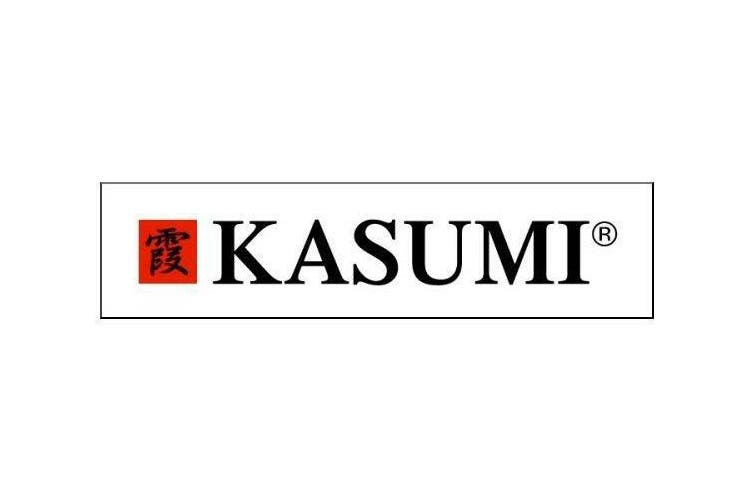 Kasumi knives are a part of the history and tradition of Japan's knife capital, Seki-shi, or Seki City – where some of the best knives in the world hail from.
A namesake which also derives from the method by which it is made, kasumi is the art of forging high-carbon steel with soft iron. The result is a superior steel blade edge favoured by swordmakers for hundreds of years. Known for their excellent kirenaga (duration of sharpness), these are knives which you can treasure. Each Kasumi knife features thirty-two folded layers of fine stainless steel. The stunning visual effect is immediately discernible on the blade, and is beautifully countered by the laminated wooden handle.
In Stock
Brand
KASUMI