Sale!
Global Sai Vegetable Knife 15cm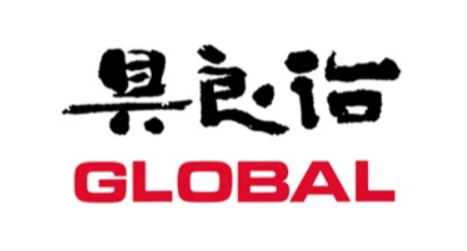 Description
Slice and dice a range of vegetables with ease and comfort when using the Global Sai Vegetable Knife 15cm.
The Global Sai is an upgrade on the classic Global knives series – they are made out of
Sanso, 3 layers of superior quality stainless steel, which is sandwiched between softer stainless steel, which protect the knives from rusting, chipping and staining. The blades have a hammered look finish, which not only looks great, but also provides a non-stick surface for better food release during cutting. The updated design also incorporates an
for easier cutting.
Key Features:
3 layers of finest CROMOVA 18 Sanso stainless steel
An outer layer of softer stainless steel to protect the knives
Ice tempered and hardened to Rockwell C56°-58°-
Razor sharp edge angled at 15 degree
Rust, stains and corrosion resistant
Carefully weighted to ensure perfect balance in the hand
Hammered finish look with nonstick surface for better food release
Smooth contours and seamless construction
Ergonomic thumb rest
Suitable for professional use
Handwash only
Made in Japan
In Stock
Brand
GLOBAL